5 TIPS THAT CAN WIN YOU TOP LANE.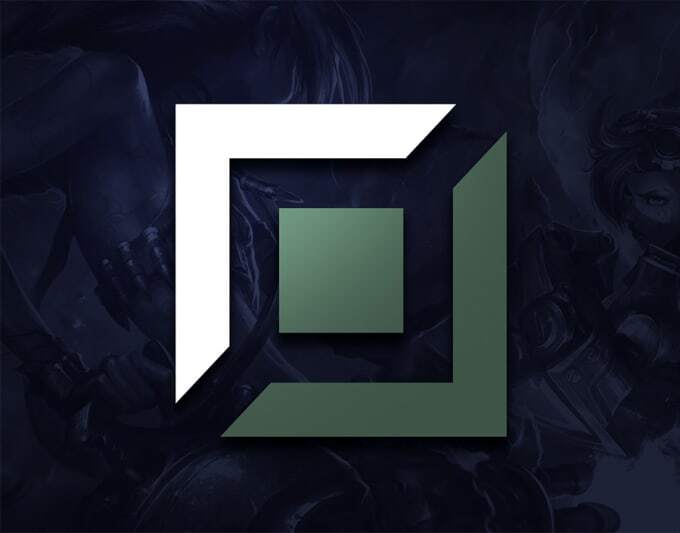 As many of you may know, toplane has been hit with a few indirect nerfs in season 10. It is often referred to as the "most useless", "least impactful" role in the current state. However, there are still many high elo toplaners that are able to play this role, and to utilize it correctly.
Here are 5 tips that can win you top lane.
As many may know, getting someone else's perspective on something is a good way to understand something better. We are all different and we all understand things in our own ways, so getting someone else's perspective and understanding how they play around it or how they think about something is immensely helpful.
For example: Analyzing win conditions; A lot of lower Elo players have not even heard of this before, but it is something that is especially important in each game that you play. Understanding that each game is different and seeing how different team compositions will have to play around different goals.
2- PUT YOURSELF IN THEIR SHOES
Think to yourself: "If I was him, what would I do?" Think of what his objective is this game, "what is it that he wants to accomplish, what is his preferred trade in this laning phase, and how do I counter this? Is he the win condition of the team?" By doing this you will get a way better understanding of the match up and it will help you learn a lot quicker.
Look for different ways to manipulate your wave into either setting up a gank for your jungle, a roam, to prevent enemy ganks etc. There are many ways you can utilize the wave management tool. For example: If you are a champion that wins short trades versus another champion, then what you would prefer to do is to let the wave be stagnant just out of turret range. So that you can utilize this better.
Whenever you have free time in your lane (nothing to do). Try to enter the enemy jungle and look for deep wards. For example: You are playing Red side, you push in a stacked wave into the enemy turret, you then proceed to ward at the enemies' blue buff. This ward is far more valuable than a ward in the river brush or the tri-brush. Because in order to avoid as many ganks as possible you would like to get to the center of the problem. Question yourself. Where ALMOST every single jungle gank start?
At their buffs, right? So, that lets you set up unbelievably valuable vision for yourself, your jungle, and your, mid laner.
When you are playing a hardcore split-pusher like Tryndamere, Fiora or Camille for example. You should always look to swap your trinket to either the Far sight Orb or the Sweeper. This is so that you can either set up vision in their jungle easier from the lane, if they try to rotate on you, or you can look for catches with the Sweeper.
The choice between Far sight and Sweeper should always depend on what the win condition in the game is.
START WITH YOUR FREE LESSON TODAY