See a list of Our Coaches below
Start with one of our coaches and improve quickly!
Pick One of Our Amazing Coaches
After choosing one of our esteemed coaches, Please join our Discord Community Server.
(You can join by clicking on the Discord Icon)
Once you join we will greet and connect you with the coach to start your League of Legends Journey with.
We offer a Free Coaching Session to see if coaching is for you, so don't hesitate.
Hello I'm HMR, and I coach both individuals and teams alike. I've been Challenger since Season 8, I have peaked 750 LP. I have a degree in Medicine and Biological sciences. I've been fairly successful at different League of Legends Events such as Canada Redbull, UKLC and MENA Tournaments.
I am Rank 1 LeBlanc on EUW for most of the season as well.
In our coaching session I usually focus on your initial mindset and how to execute on concepts properly.
In Our Coaching session I usually take a look into many things such as :-
– Theory Crafting
– Lanning Phase and Wave Management.
– Reading the map and different concepts.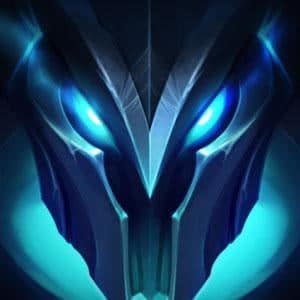 My name is Ibra and I'm 23 years old.
I've been hovering Master and Grandmaster ELO since Season 8.
have coached people at every role for the past 8 months. I have gained many hours of experience and enhanced my methods of coaching to ensure you will climb. I do both Live game plays and VOD reviews in our sessions.
I mainly focus on:-
– Mechanics.
– Macro plays.
I am one of the top Katarina players in EUW.
My name is Clemens and I've been coaching as of recent. I helped many students climb from lower ranks to higher ranks to hit Diamond and above.
I focus on your mechanics and lane management as well as wave management.
I can teach you different aspects about the game such as Macro plays and Team fighting.
Let's schedule a session and climb fairly fast!