LEAGUE OF LEGENDS COACHING
LoL Coaching from PRO and Highly skilled players, Learn the game with coaches who have great experiences and evolve your game to the next level and unleash your skill today. Start with a PRO and get your first League of Legends coaching lesson now.
START WITH A FREE LOL COACHING LESSON NOW

Learn from PRO Coaches and high ELO players in order to start carrying your games. Get to the rank you want and start climbing fast. Undoubtedly fix your mistakes and start playing the game at a higher level.
Get a free coaching trial and see the effect of coaching in your game or session. Understand how League of Legends coaching can affect your gameplay before purchasing lessons.
How Does League of Legends Coaching Help?

League Coaching helps you by letting a highly skilled player give you his insight and advice on how to improve.
Also it lets you understand your mistakes and fix them accordingly. This is how players improve and climb faster when they get coached.
Try Coaching in League of Legends before buying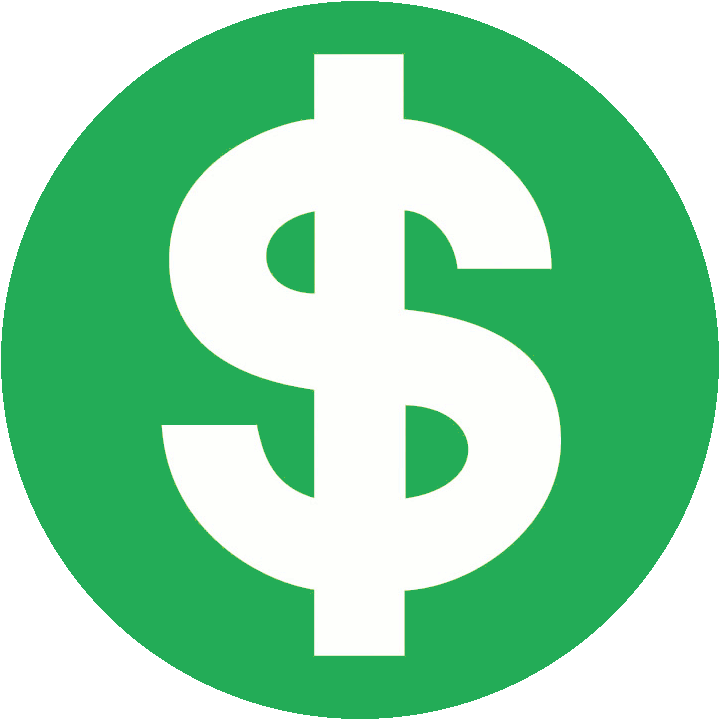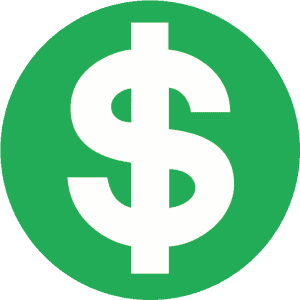 Try before you buy. Basically this lets you experience how coaching feels before you get your coaching plan. The trial should allow you to feel the benefits of league coaching before making a purchase.
Start with LoL Coaching Now

Take your coaching session to the next level. Get upkeep and a tidy schedule to help you improve on a steady basis.
Get assistance and advanced analysis for your games, understand and fix your mistakes with a coach in our premium sessions today.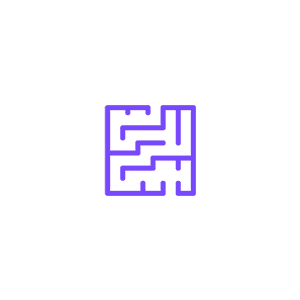 Start with a reflex test and attention span measurement. Then a live game review. Eventually the lesson ends with a VOD review of that game that you played. That's 1 Hour that's 1 lesson usually.
Why should you get coaching for League of Legends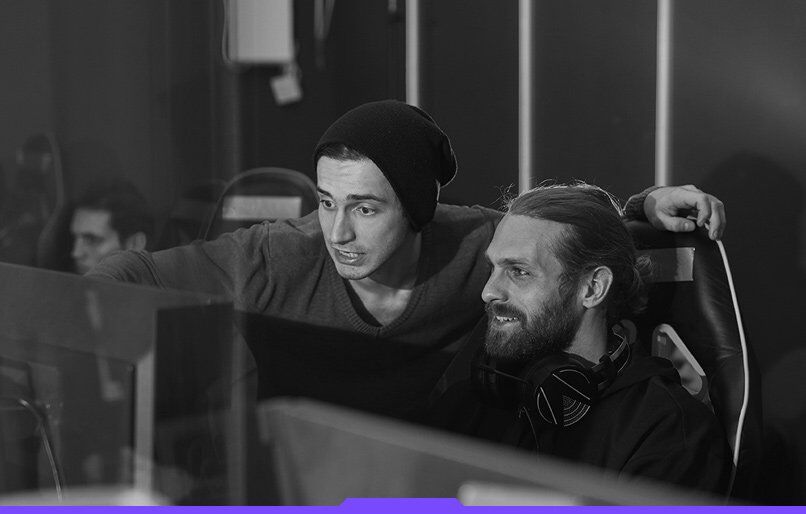 Firstly, League Coaching helps you climb in a short amount of time.
Secondly, League of Legends coaching helps you understand and fix your mistakes.
Figure out where you're stuck.
Inconclusion, climbing with League of Legends coaching is extremely efficient.
CLIMB FASTER AND GET TO A HIGHER LEVEL!
Check our coaching videos for League of Legends
League of Legends coaching videos
Find out more about our League of Legends coaching videos on our YouTube Channel.
See how the lessons look like before getting into a session yourself. Start ranking up today.