Teamfight Tactics Coaching
Get TFT Coaching and learn the game and rank up with PROS and Highly skilled players.
Understand the game and learn the best practices in every situation. Roll to victory or to the next rank now!
Choose one of our premium coaching plans below or take your free coaching trial.
Get to the next level today.
Are you unsure whether you need coaching or not? Or do you simply not know how it works? That's fine, get the free coaching trial



Start with a Match history analysis and understand the different compositions. Learn from your mistakes and rank up now.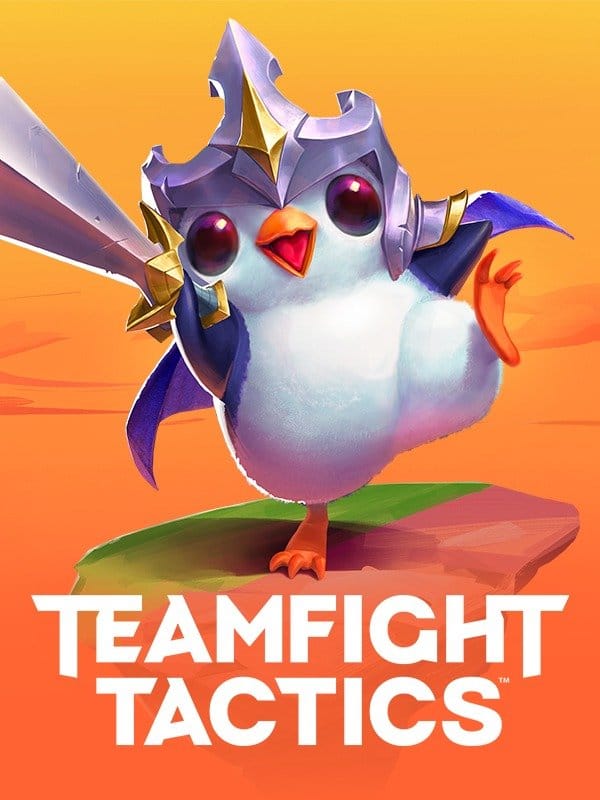 Teamfight Tactics Premium Coaching
Get a special training programme that entails intensive training. Master every match up you get. Take 1 on 1 lessons with qualified professional coaches and evolve your skills and correct your mistakes.
What is included in a Premium Session?
Firstly we start with game theory and game plans before the game even starts. Secondly once you're in game you'll be able to share your screen with a coach who will teach you the best practices in each situation you encounter. After that an exhaustive post-game discussion will wrap up the session. The duration of the session is 1h+.
TFT Coaching is designed to make you understand the entire framework and mechanics of the game. Coaching in Teamfight Tactics is by far the best way and most effective way of learning how to play the game.You can also check out our upcoming videos on the matter in our YouTube Channel.
Benefits of Premium Coaching
It allows you to develop your skills faster and get into the right track much quicker. In conclusion Premium Coaching lets you fix your mistakes and get tips and guidance from great coaches with excellent experience.
Master every match up and learn the essentials and advance concepts of the game. Learn how to maximize your build and economy as well as staying caught up with your team and adapting your build.
Single Lesson
Get a lesson with a PRO coach
Attention span measurement and reflex testing

Lesson planing and extensive follow up
3 Lessons Package
Get 3 Lessons with a PRO coach
Attention span measurement and reflex testing

Lesson planing and extensive follow up
5 Lessons Package
Get 5 lessons with a PRO coach
Attention span measurement and reflex testing

Lesson planing and extensive follow up
8 Lessons Package
Get 8 lessons with a PRO coach
Attention span measurement and reflex testing

Lesson planing and extensive follow up