League of Legends Coaching
Get League of Legends Coaching and learn the game with our coaches.
Get to the next level and learn from your mistakes.
Harness your skills and understand your mistakes in order to refine your skills.
Choose one of our premium coaching plans below or take your free coaching trial.
Get to the next level today.
Are you unsure whether you need coaching or not? Or do you simply not know how it works? That's fine, get the free coaching trial.
Start with an OP.GG review and a basic VOD analysis and understand the path you're in to get to the next level.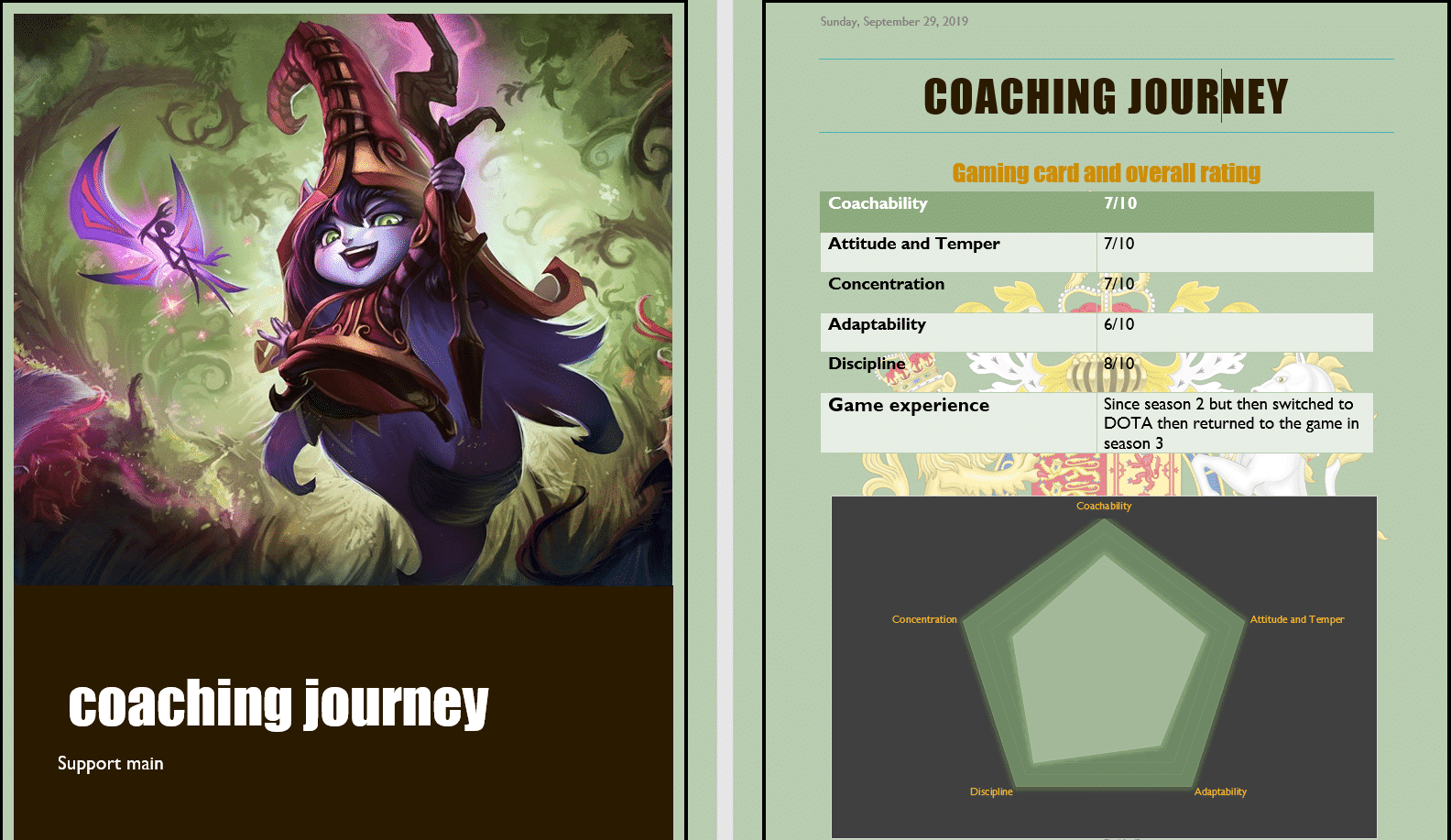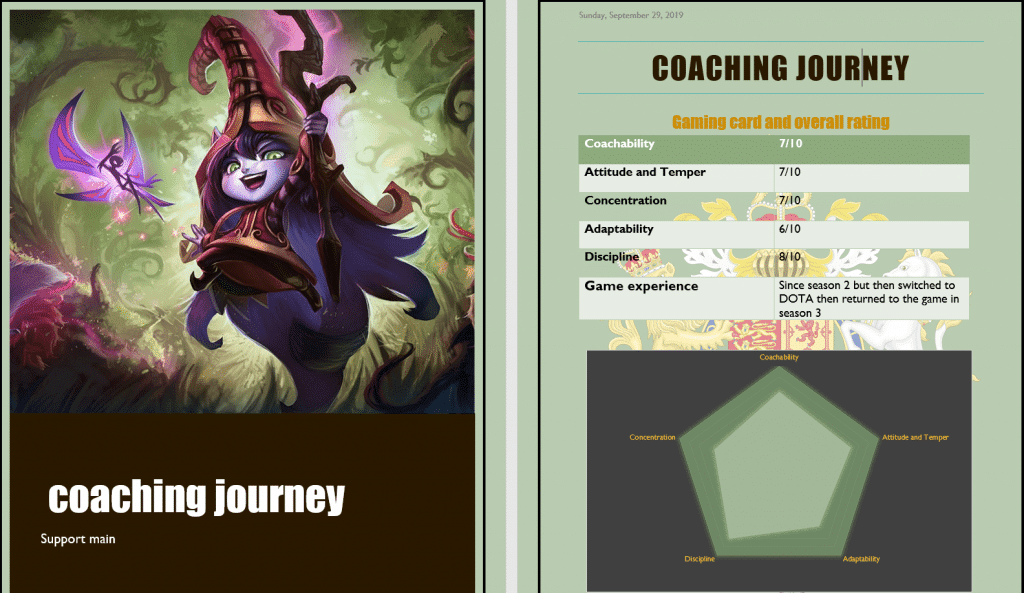 League of Legends Coaching
Get a special training programme that entails intensive training. Master every match up you get. Take 1 on 1 lessons with qualified professional coaches and evolve your skills and correct your mistakes.
What is included in a LoL Coaching Session?
It starts with a reflex test and attention span measurement then detailed in-game analysis. Usually the coaching session entails a post-game analysis or a VOD review at the in. That's 1 hour that's 1 lesson.
League of Legends Coaching and Training
Once you purchase LoL coaching lessons, you're automatically put into a training course of the in-game skill that you want or the champion that you'd like to master. You can find some of them soon on our YouTube Channel
Benefits of League of Legends Coaching
It allows you to develop your skills faster and get into the right track much quicker. In conclusion Premium Coaching lets you fix your mistakes and get tips and guidance from great coaches with excellent experience.
Learn The Game With a LoL Coach
Master every match up and learn the essentials and advance concepts of the game. Learn how to win your lane and carry your games hard. Understands new concepts and start climbing faster than ever.
Single Lesson
Get a lesson with a PRO coach
Attention span measurement and reflex testing

Lesson planing and extensive follow up
3 Lessons Package
Get 3 Lessons with a PRO coach
Attention span measurement and reflex testing

Lesson planing and extensive follow up
5 Lessons Package
Get 5 lessons with a PRO coach
Attention span measurement and reflex testing

Lesson planing and extensive follow up
8 Lessons Package
Get 8 lessons with a PRO coach
Attention span measurement and reflex testing

Lesson planing and extensive follow up