Legends of Runeterra Coaching
Get LoR Coaching and learn the game and rank up with PROS and Highly skilled players.
Master every deck, Learn how to overcome different strategies and get to the next level.
Choose one of our premium coaching plans below or take your free coaching trial.
Get to the next level today.
Are you unsure whether you need coaching or not? Or do you simply not know how it works? That's fine, get the free coaching trial



Start with a match history analysis and understand the different decks. Learn from your mistakes and rank up now.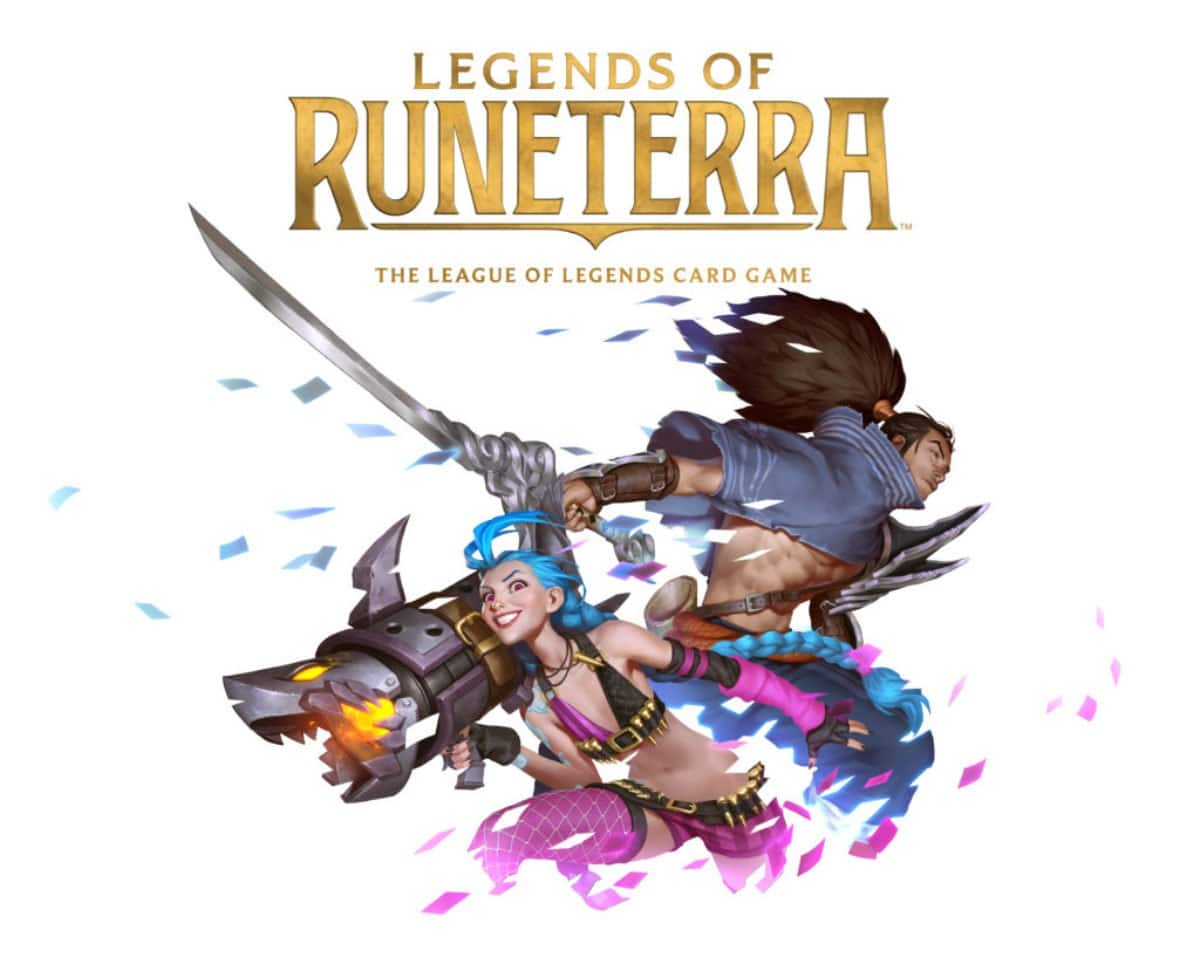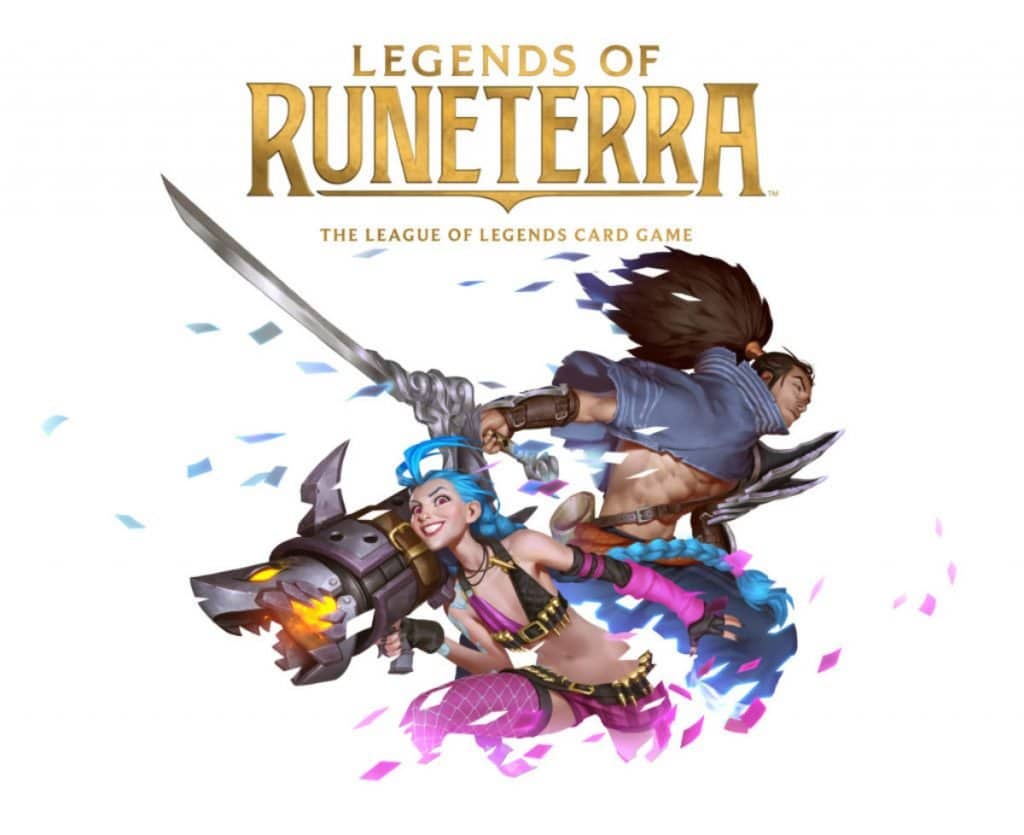 Legends of Runeterra
Premium Coaching
Get a special training programme that entails intensive training. Master every match up you get. Take 1 on 1 lessons with qualified professional coaches and evolve your skills and correct your mistakes.
What is included in a Premium Session?
In a LoR Coaching session, first we'll take a look at the different decks and decide which deck requires which different game plan, then you'll share your screen with our coach who will walk you through the game, ask why you made certain decisions and advise you on different situations.
Once you purchase premium coaching lessons, you're automatically put into a training course of the in-game skill that you want or the champion that you'd like to master. You can find some of them soon on our YouTube Channel
Benefits of Premium Coaching
It allows you to develop your skills faster and get into the right track much quicker. In conclusion Premium Coaching lets you fix your mistakes and get tips and guidance from great coaches with excellent experience.
Master every deck, learn which decks are good and which are the ones that are a bit harder to learn and play around.
Single Lesson
Get a lesson with a PRO coach
Attention span measurement and reflex testing

Lesson planing and extensive follow up
3 Lessons Package
Get 3 Lessons with a PRO coach
Attention span measurement and reflex testing

Lesson planing and extensive follow up
5 Lessons Package
Get 5 lessons with a PRO coach
Attention span measurement and reflex testing

Lesson planing and extensive follow up
8 Lessons Package
Get 8 lessons with a PRO coach
Attention span measurement and reflex testing

Lesson planing and extensive follow up